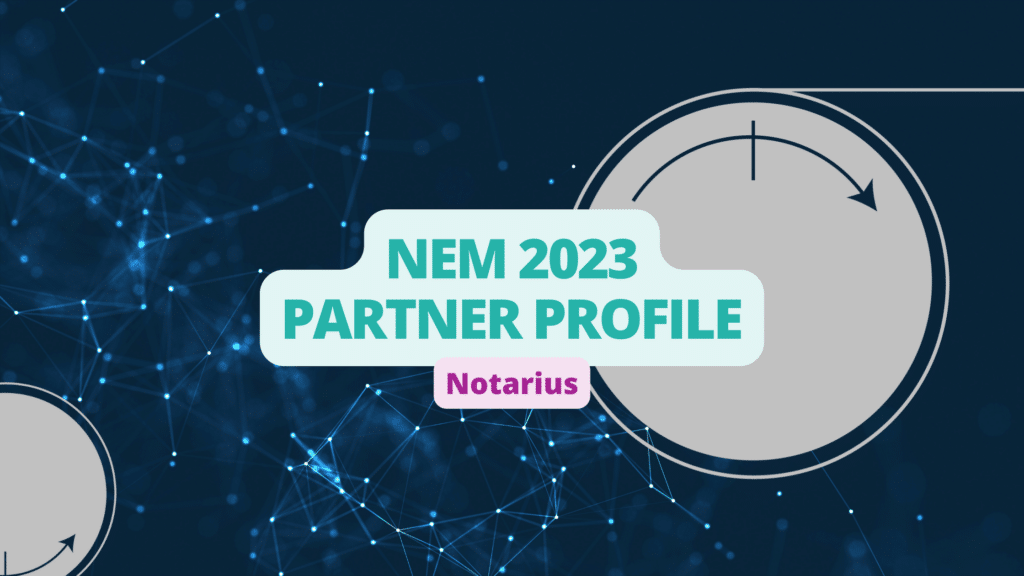 In Ontario, the pace of the construction of new homes is not keeping up with the demand to provide adequate and affordable housing for the population. The provincial government estimates that 1.5 million homes will be needed within the next 10 years.1 The CMHC estimates an even higher number: 1.85 million new homes.2
This means building 185,000 homes per year. The current pace? Last year, the industry built 96,000.3 Clearly, it is not fast enough. Forty-eight percent is not fast enough.
How can we work more efficiently while ensuring safe and affordable processes? This Alberta example will inspire the Ontario construction industry.
Smart Approval Processes
In Edmonton, both APEGA, the equivalent of PEO in Ontario, the City of Edmonton, and firms work with the same digital authentication tools to speed up the circulation of engineering plans and approval.
All city projects must be delivered digitally to the city and authenticated with APEGA's digital signature. Daryle Tilroe, Director of Engineering Services at the City of Edmonton, confirms: "With our aspirational goal to grow by a million people in the next 10 or 20 years, digital transformation helps this happen much more efficiently with much fewer resources and much more reliably."
Firms Save Thousands of Dollars, Cities Save Time
During high inflation, this trust network can have a huge impact and prevent construction sites from having to pause projects, a trend that is already being felt in recent months across the country.4 Unified digital processes can greatly reduce administrative costs and, above all, prevent hours of unnecessary delays from inflating bills.
"Companies that have applied digital signatures have reported savings of thousands of dollars annually in terms of cost of material or labour cost." – Mohamed El Daly, P.Eng., Director of Outreach and Product Services at APEGA
Even Impact on Construction Sites
Modifications during construction are much easier, and modified plans are viewed in their full context on tablets, phones, and computers. The quality of the documents is increased, and communication is faster between all parties. In the end, workers can focus on deliverables instead of waiting for hours.
"Even on-site, when looking at how construction teams are signing off on things, people are walking around with iPads now." – Diana Smith, P.Eng. – Partner, Mechanical Engineer, DIALOG
Better Design for Communities
With digital technology, designs can be tested in their physical environment before they are built. On-site construction is carried out with fewer delays. In addition, concepts can be tested on already-built environments such as former industrial or commercial sites destined for new residential purposes. Because they are better thought out, there is a greater chance of maximizing the quality of buildings and the quality of life of their inhabitants.
The Professional Digital Signature: The Keystone of The Trust Network
At the heart of this collaboration between APEGA, firms, and the City of Edmonton is APEGA's digital signature. Usable only by an engineer or geoscientist who is a member of APEGA, it allows professionals to fulfill their requirements easily while working in high-value digital environments.
The city benefits, the industry benefits, and the public benefits, and APEGA fulfills its regulatory role. The digital trust network functions with the same secure authentication processes, and cohesion is ensured between the parties.
Ontario cities and firms should be inspired by this example to help the population find housing.
To learn more about the Alberta example click here.
https://www.cbc.ca/news/canada/london/ontario-build-housing-crisis-1.6551546
https://www.cbc.ca/news/canada/london/ontario-build-housing-crisis-1.6551546
https://rescon.com/media/blog/we-must-lay-the-groundwork-now-to-fix-the-housing-crisis-0
https://canada.constructconnect.com/dcn/news/infrastructure/2023/02/2023-constructions-hangover-year-but-beyond-that-is-back-in-the-madness
Learn. Grow. Thrive. Together.
With bold topics, industry expertise, and diverse perspectives – National Engineering Month is Ontario's engineering event of the year. Together we can advance the engineering profession, spark an interest in the next generation of engineering professionals and celebrate the role that engineers play in our society. We hope you can be a part of these incredible events by attending a #NEM2023 event. For more information about National Engineering Month Ontario events, please visit nemontario.ca.