Ontario's largest engineering event
Welcome to National Engineering Month Ontario
Join thousands of the brightest engineering minds in March for National Engineering Month Ontario (NEM Ontario) events!
Dive into 5 weeks of premium engineering content featuring panel discussions, skill-building workshops, and networking opportunities. These free, online events, led by the engineering community, are designed to inspire and help you maximize your engineering career.
Discover new perspectives and gain valuable tools to shape your future in engineering. Don't miss out on this incredible opportunity to learn, thrive, and grow with us at NEM Ontario events.
NEM Ontario 2023 Partners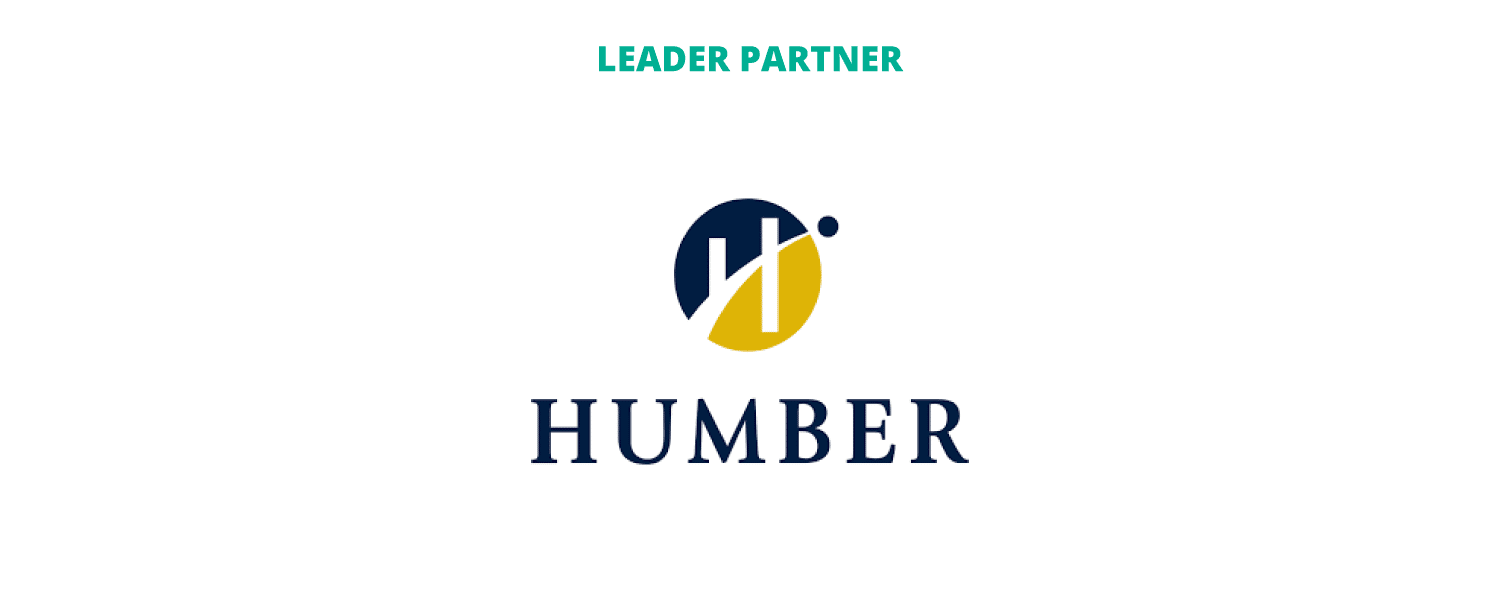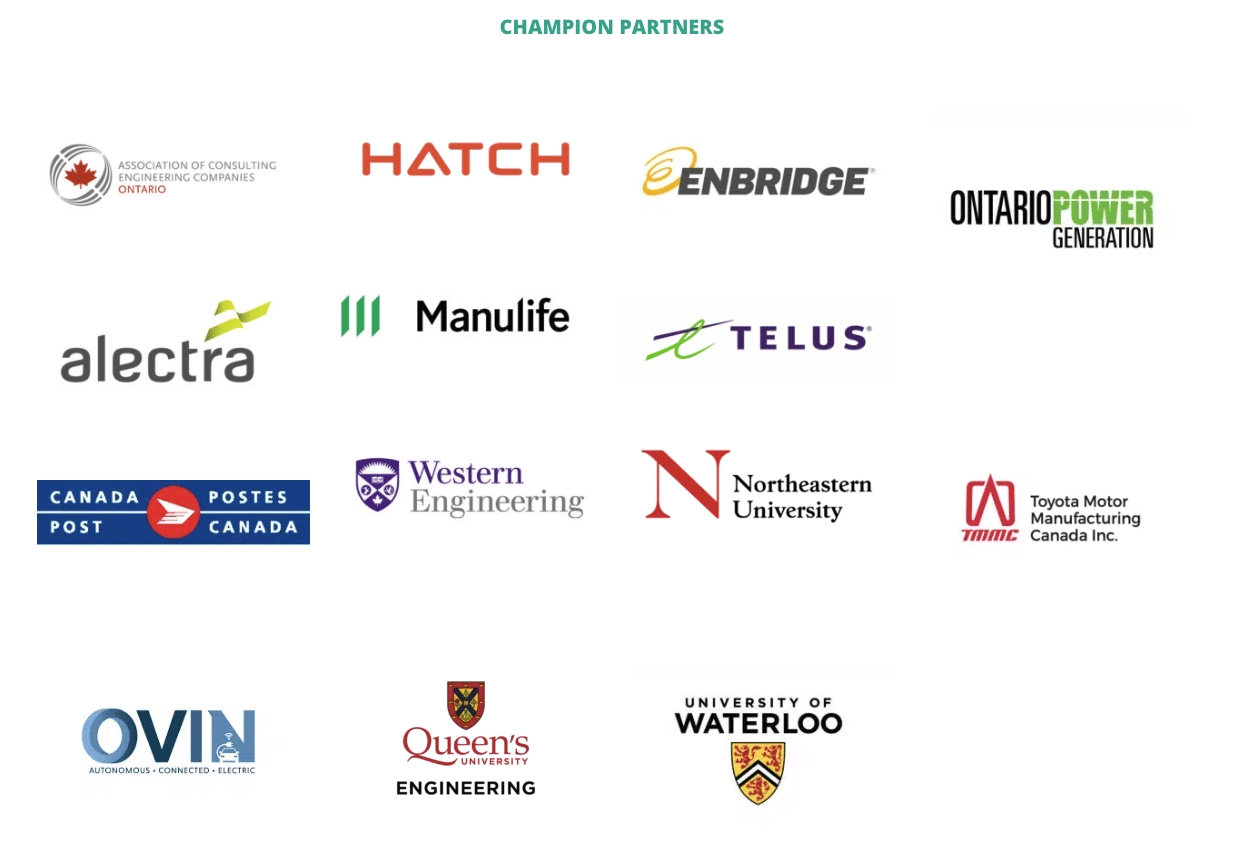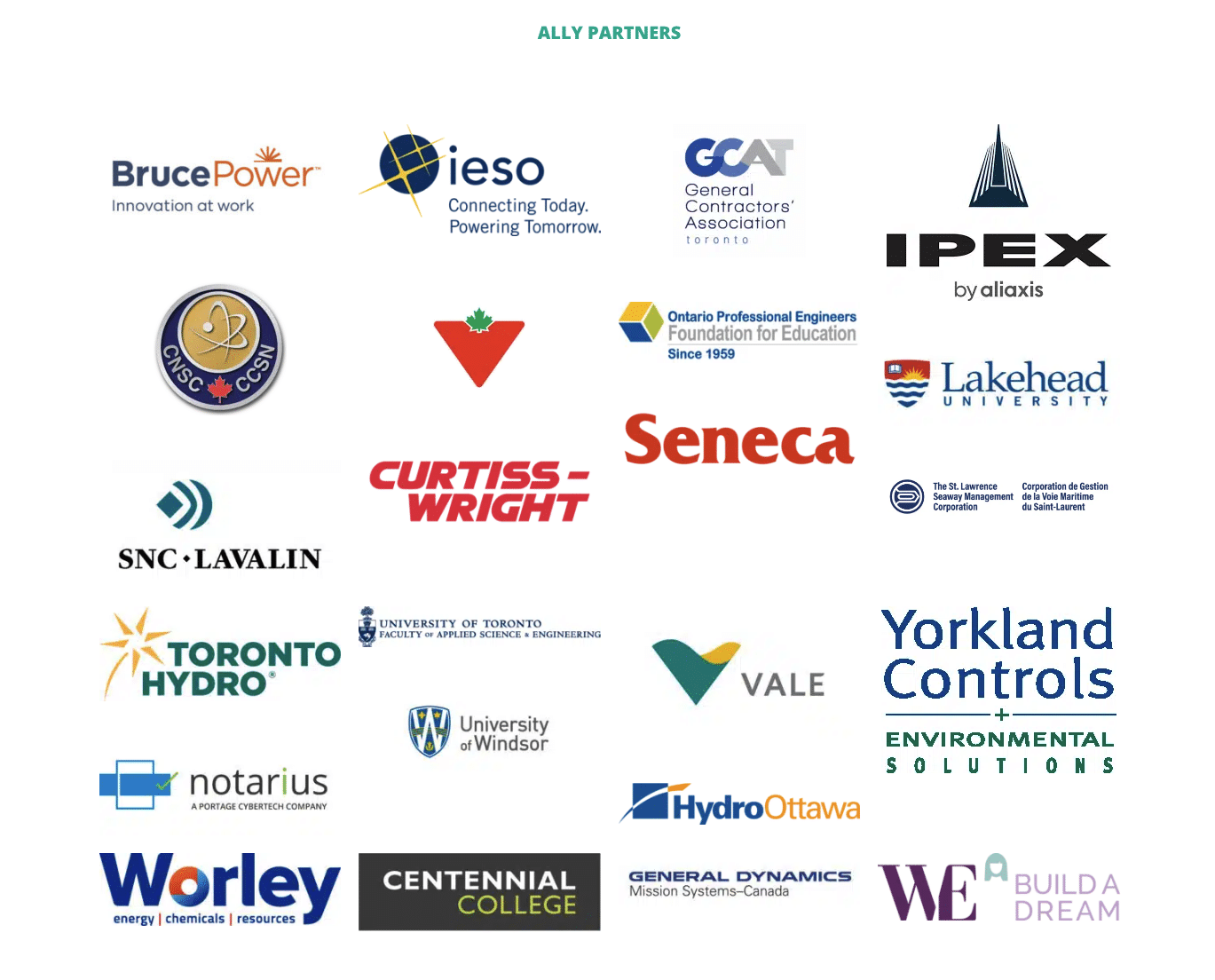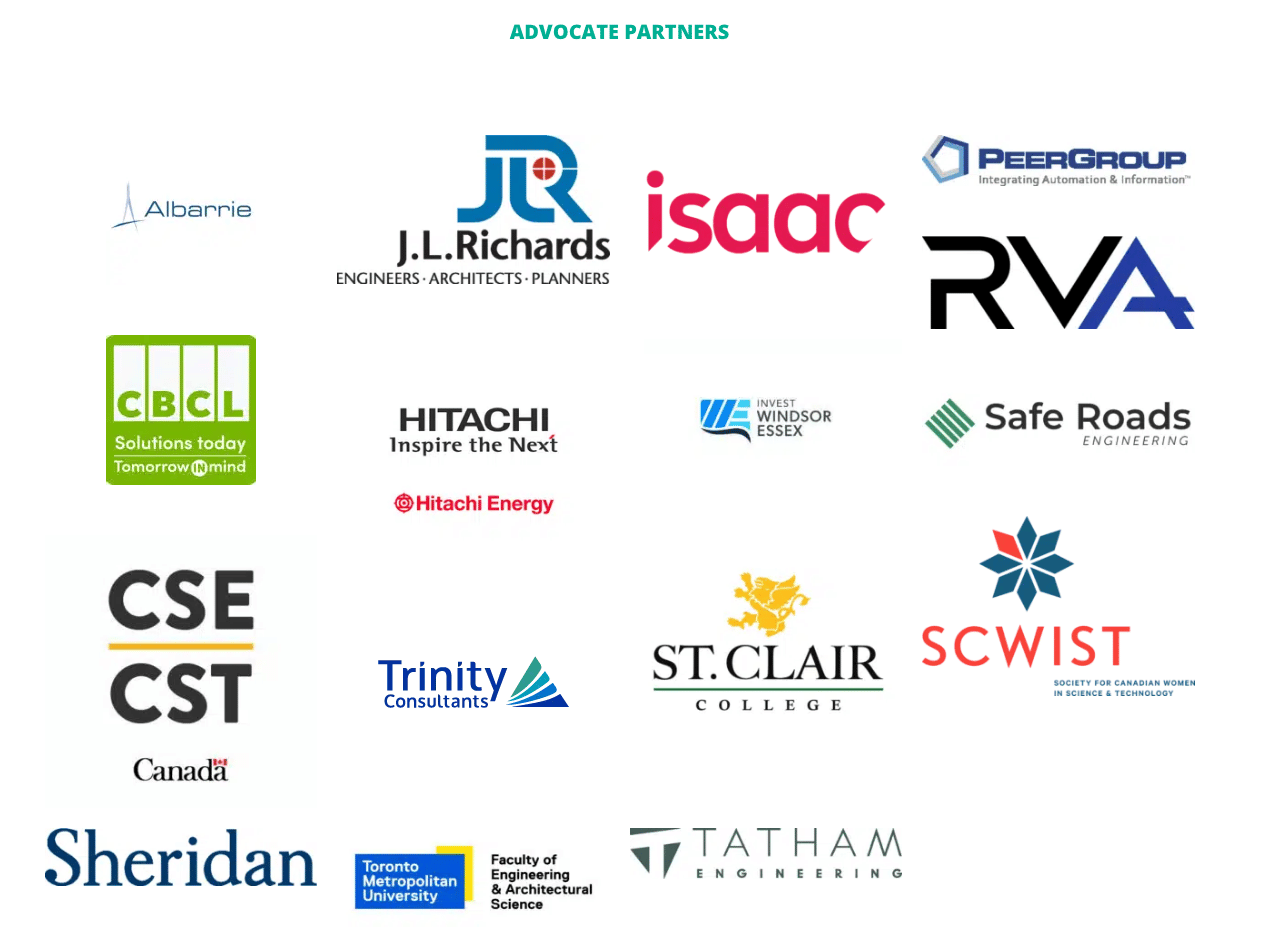 What our Official Partners say about NEM
National Engineering Month is an invaluable way to not only share what Queen's Engineering has been doing to advance the cause of STEM awareness in Canada, but to celebrate our part in a vibrant tapestry of engineering organizations and schools from coast to coast. STEM education is more important now than ever, and we're grateful to The Ontario Society of Professional Engineers and Engineers Canada for being the driving force behind this critical initiative.
National Engineering Month showcases various technical and social achievements by the engineering profession to the public at large. In particular, engineering undergraduates from various academic institutions are able to share the progresses and achievements along their journey to becoming professional engineers.
Supporting NEM is important to our organization for networking opportunities and attracting a pipeline of diverse talent in Engineering & STEM, which is integral to our operation.
We've enthusiastically supported National Engineering Month and have found the engagement with the engineering community, in particular engineering students from colleges and universities, to be an excellent networking opportunity.
ACEC-Ontario is a long-time supporter of National Engineering Month (NEM). We find the messages that NEM promotes each year, and the engagement with the engineering community, to be aligned with our mandate. ACEC-Ontario finds great value in working with NEM and we plan to continue sponsoring this important industry event
As a champion for equity, diversity and inclusion in engineering and other STEM fields, the Canadian Nuclear Safety Commission is pleased to support National Engineering Month and participate in events that align with our integral values as an organization.
The Faculty of Engineering at the University of Waterloo champions diversity & inclusion in Engineering & STEM, and we really enjoy partnering with National Engineering Month to highlight initiatives like the Indigenous and Black Engineering and Technology (IBET) PhD Project. As an academic institution, supporting NEM is important for our faculty and students, giving them the opportunity to participate in many events throughout the month.
We've supported National Engineering Month and find the engagement with the engineering community — in particular, engineering students from colleges and universities — to be an excellent networking opportunity.
Sign up for email updates and stay in the know about all things NEM Ontario.