Each March, the engineering community across Canada celebrates National Engineering Month (NEM). Founded in 1992, NEM is Canada's largest celebration of engineering excellence. NEM is brought to you by the Ontario Society of Professional Engineers and Engineers Canada.
National Engineering Month celebrates the diversity of thought, opportunities, and people that make up the engineering profession. NEM events are organized and led by volunteers all across Canada, guided by a shared message "there's a place for you" in engineering and technology.
Advance the engineering profession 

Spark an interest in the next generation of engineering professionals 

Celebrate the role that engineers play in society
NEM Ontario events are specifically designed for post-secondary students, professionals in engineering fields, and interdisciplinary professionals in the engineering community. Whether you attend a panel discussion, skill-building workshop or networking event, the purpose of NEM Ontario events is to provide attendees with purposeful learning experiences that improve knowledge, skills and competencies within a personal, civic, social and/or employment related perspective.
All NEM Ontario events are free to attend and most events will continue to be held online for the foreseeable future.
Interested in leading a NEM Ontario event?
Anyone can sign up to lead a NEM Ontario event and all event leaders may apply for up to $500 in funding to cover expenses such as honoraria for experts, marketing, and development costs. For more information about leading an event, please visit our event leader page.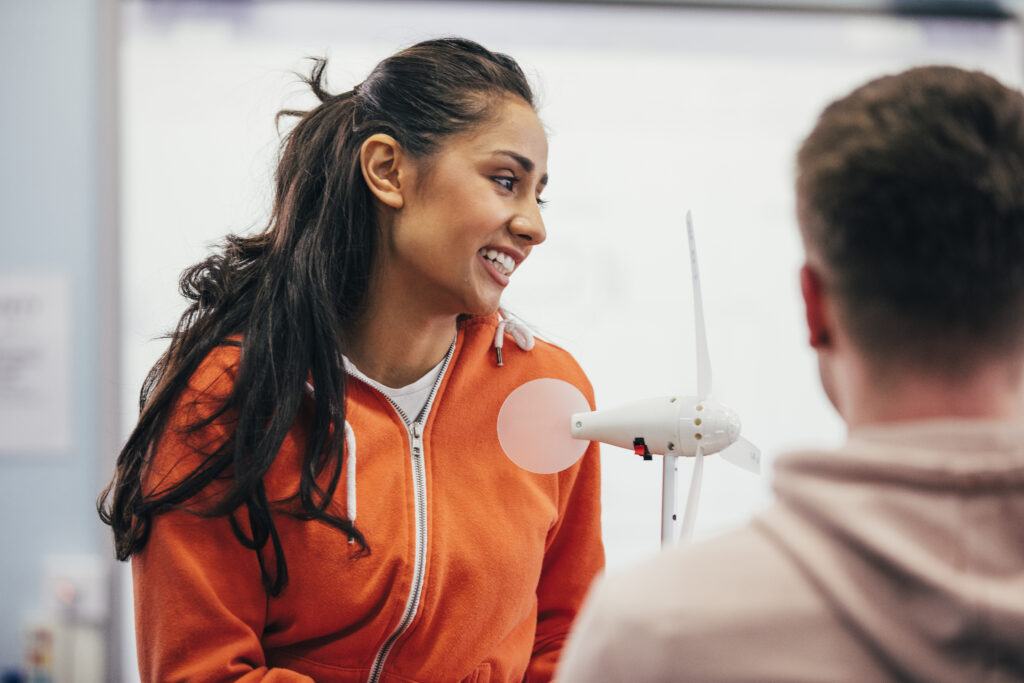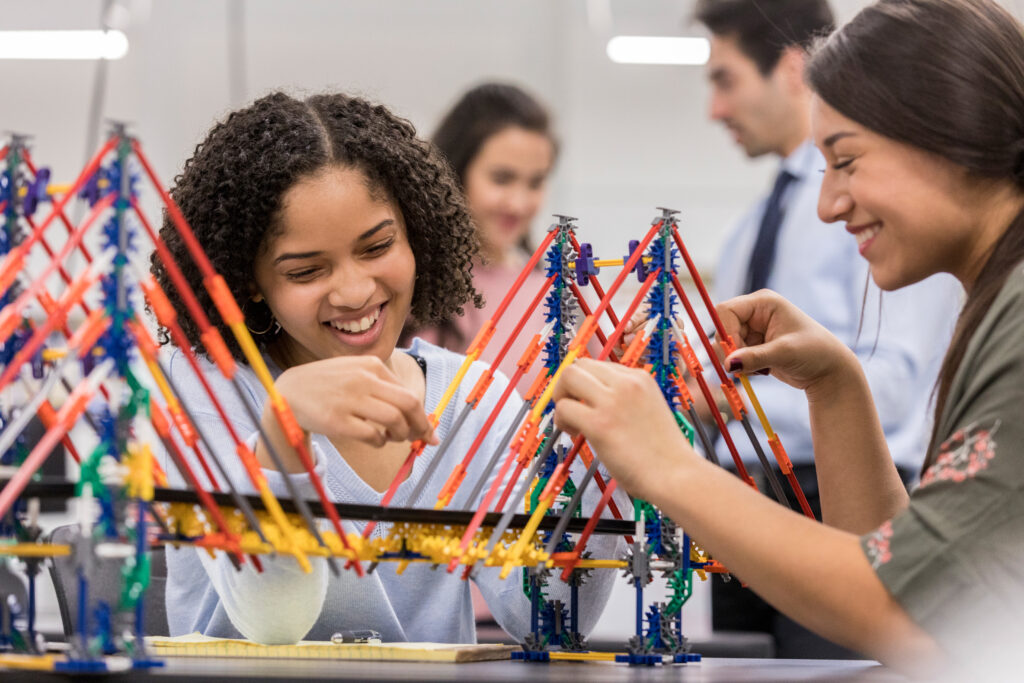 Looking for NEM events for children and youth?
Engineer Canada's Explore Engineering website showcases the wide range of digital and in-person activities taking place across Canada for children, youth and post-secondary students. Many provinces and territories, like Ontario, also host their own events in March as part of the National Engineering Month celebrations.