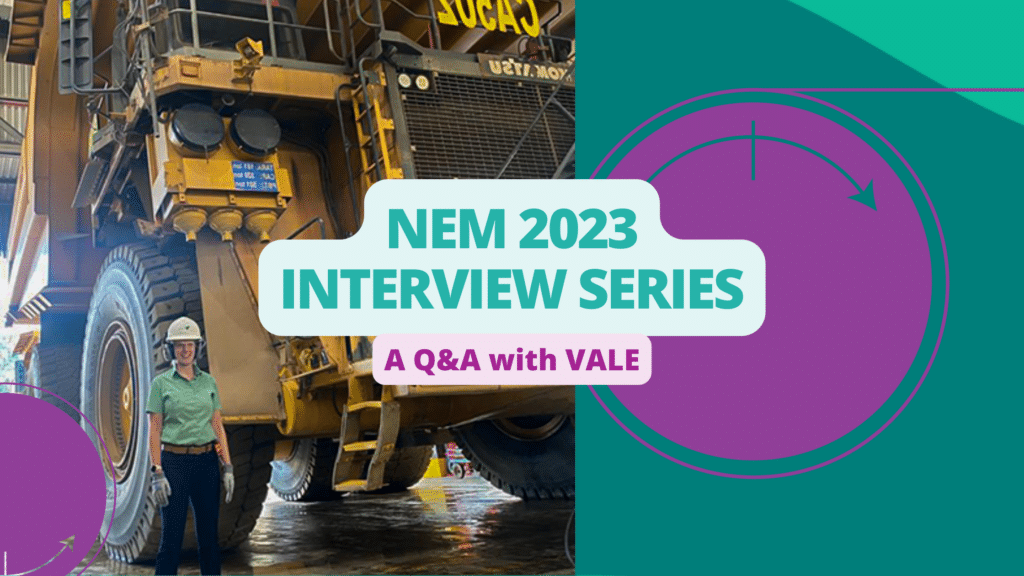 As National Engineering Month continues, we are profiling members of Ontario's engineering community to learn about their careers.
This article features Claire Parkinson, Head of Processing for Ontario Operations at Vale. With over 20 years of experience at Vale/Inco, Claire is a veteran in the mining industry and has much wisdom to share with those that are new and not so new to mining.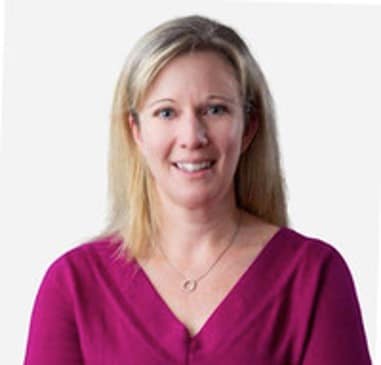 Learn more about Claire
Claire began her career at Vale/Inco in 1999 as an Engineer in Training in Sudbury's surface operations. She worked in various process tech departments as a co-op student while pursuing her undergraduate degree from 1995-1998. She has come a long way since then and now leads the processing team for Ontario Operations, overseeing the safe production of nickel, copper, cobalt, and precious metals.
The importance of mentorship
Throughout her career, Claire has had several mentors who have had a profound impact on her life. "I remember early in my career having a mentoring relationship with Sue Tessier; she showed me how to balance technical expertise and caring for people in a male-dominated environment. Mike McCann taught me that it was okay to show that family was your first priority and that you could advance your career while raising a young family."
Her most memorable moment
When asked about her most memorable moment or proudest accomplishment at Vale, Claire shared, "I am very proud of the path I have taken in the organization. I have always had a heart for the operations and I have moved through my career always coming back to the operations where I feel I can have the greatest impact."
Claire is proud of the many different opportunities she has had to work in various roles throughout her career, including technical, benefits, systems, health and safety, and special projects. She has always had a heart for operations and has enjoyed her time at Vale.
The importance of lifelong learning
"When you stop learning, you stop growing," advises Claire. She encourages everyone to keep challenging themselves and to take on new opportunities. She firmly believes that Vale offers many different avenues for personal and professional growth.
How the industry has changed
One of the most evident changes Claire has seen at Vale over the years is the increase in diversity in all areas of the business. "I remember not so long ago being one of the only females in most meetings that I attended in the various roles I have held. Today, the diversity is evident, and it makes me proud to be part of Vale North Atlantic Operations."
Advice for the next generation
For those just starting their careers at Vale, Claire has some advice: "Take the opportunity to continue to learn and take on challenges that might be different from what you entered the organization to do. Explore what is possible as you might be surprised where you find the most joy in the work you are doing every day. But most importantly, have fun!"
Overall, Claire's story is a testament to the many opportunities that Vale provides its employees. She encourages everyone to take advantage of these opportunities and to never stop learning and growing.
To learn more about Vale, please visit their website.
Learn. Grow. Thrive. Together.
With bold topics, industry expertise, and diverse perspectives – National Engineering Month is Ontario's engineering event of the year. Together we can advance the engineering profession, spark an interest in the next generation of engineering professionals and celebrate the role that engineers play in our society. We hope you can be a part of these incredible events by attending #NEM2023. For more information about National Engineering Month Ontario events, please visit nemontario.ca.