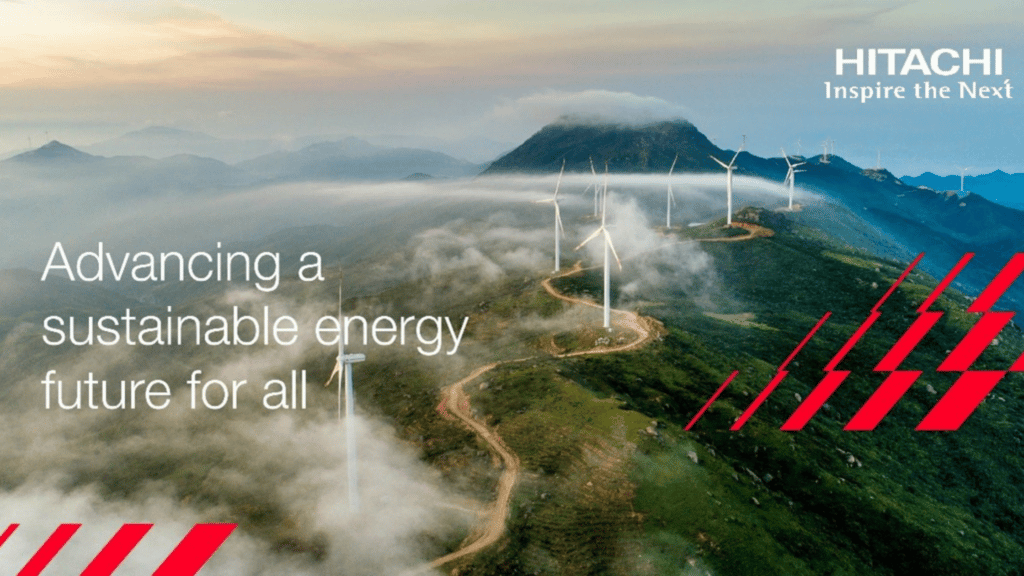 Hitachi Energy people – Meet Haronid Moreno, an Electrical Engineer and Account manager who's making a big impact in the renewable energy industry
Hitachi Energy is committed to providing a sustainable, reliable, and secure energy future as we undergo the fast-paced migration from fossil fuels to renewable energy solutions. At Hitachi Energy, we believe that diversity and collaboration are integral to innovation, driven by our people, partners, and customers in over 90 countries worldwide.
Meet Haronid Moreno, Account Manager for Hitachi Energy Canada, based in Vancouver, British Columbia.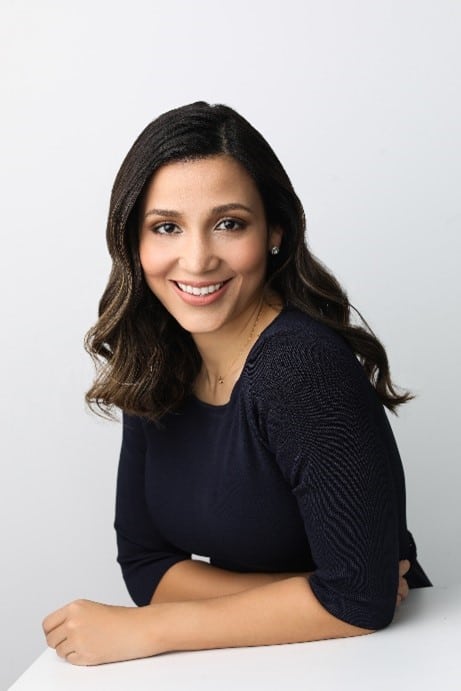 Originally from Venezuela, Haronid had a passion for science and numbers from a young age. Seeing unlimited possibilities in technology, she earned a degree in Electrical Engineering from the Metropolitan University in Caracas, Venezuela. With her degree she sought a career in the energy industry, giving her a direct insight into the evolution of technology and the chance to contribute to the production of new, clean energy sources. Thus, her career began at ABB Asea Brown Boveri in Venezuela, where she worked in sales and project management for 5 years. Despite enjoying great experiences there, she felt the urge to seek new adventures and opportunities in other parts of the world. So, she relocated to Lima, Peru where she held several positions with ABB in sales and account management covering the Peruvian Utility segment. During this time, she completed her Executive MBA at the INCAE Business School in Costa Rica.
As someone who loves a challenge, after spending 10 years there, she sought new business markets in North America, taking on the role of Account Manager at Hitachi Energy Canada in 2021.
Her current position with Hitachi Energy fulfills her goals of making a difference toward a cleaner, greener energy future. At Hitachi Energy, we undergo constant innovations in technology and business models to advance a more sustainable and secure energy system, an environment in which Haronid thrives. We are pioneering digital and power platforms through our eco-efficient EconiQTM portfolio, digital solutions such as Lumada Asset performance, and Hitachi Vegetation Manager to increase efficiency and accelerate the decarbonization switch.
For Haronid, being an Electrical Engineer and working in the energy industry has been an exciting and fulfilling adventure. She encourages young women to embrace their sense of adventure and to pursue their goals with passion and confidence, no matter what obstacles they might face. The demand for electricity is growing and the growth rate for jobs in this sector is expected to increase to 100 million by 2050, according to McKinsey & Company. For us at Hitachi Energy, a successful transition to net zero will require collective efforts and diverse skills globally within the industry. For women in science, technology, engineering, and mathematics (STEM), this is a fantastic opportunity to break the mold and directly contribute to building a sustainable future for all.
Learn. Grow. Thrive. Together.
With bold topics, industry expertise, and diverse perspectives – National Engineering Month is Ontario's engineering event of the year. Together we can advance the engineering profession, spark an interest in the next generation of engineering professionals and celebrate the role that engineers play in our society. We hope you can show your support by attending a #NEM2023 event. For more information about National Engineering Month Ontario events, please visit nemontario.ca.