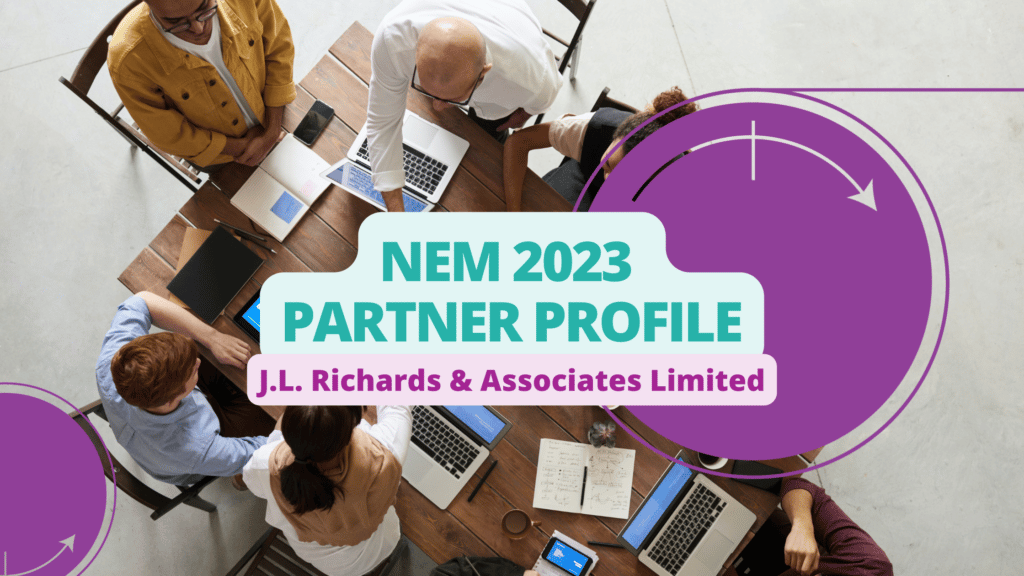 Providing services in engineering, architecture, planning, and project management, J.L. Richards & Associates Limited's (JLR) continued industry success is due in part to our innovative excellence. We design boldly, build better, pioneer energy efficiencies, and professionally manage projects. Equally important is JLR's outstanding service with all projects, large and small, defined and developed through close teamwork with our clients whom we regard as project partners. Nearly 70 years of experience have shown us that collaboration provides the best possible project results.
As a Best Managed Companies Platinum Club member, our power is our people–over 400 across seven offices throughout Ontario, all connected in real-time. Founded in Ottawa in 1955, we remain a proudly Canadian employee-owned firm that welcomes people with exceptional talent, abilities, and experience from all over the world. This diversity enhances our aptitude and abilities as well as the culture of cooperative collaboration that makes JLR truly unique. With regional offices in Kingston (1971), Sudbury (1974), Timmins (2001), North Bay (2005), Hawkesbury (2012), and Guelph (2013), the firm is ideally situated to take on a wide variety of projects and deliver them on time and on budget.
Our record of success speaks to our enduring and steadfast commitment to quality. Clients trust our ability to complete their projects successfully, while consistently meeting their objectives. It is because of that trust that over 80% of our business comes from repeat clients and referrals. JLR's reach extends across North America and the world with projects completed in over 75 countries. Our markets include:
Buildings
Civil, Municipal & Planning
Environmental Infrastructure
Industrial
Innovative Energy
Mining
Special Projects
No matter the size or scope of your project, we can effectively realize your vision. Many of JLR projects have received local, national, and international awards. Exceptional work and unparalleled customer service are what define JLR today. Together with our clients, we continue to design and create the innovative projects of tomorrow. Visit www.jlrichards.ca for more information.