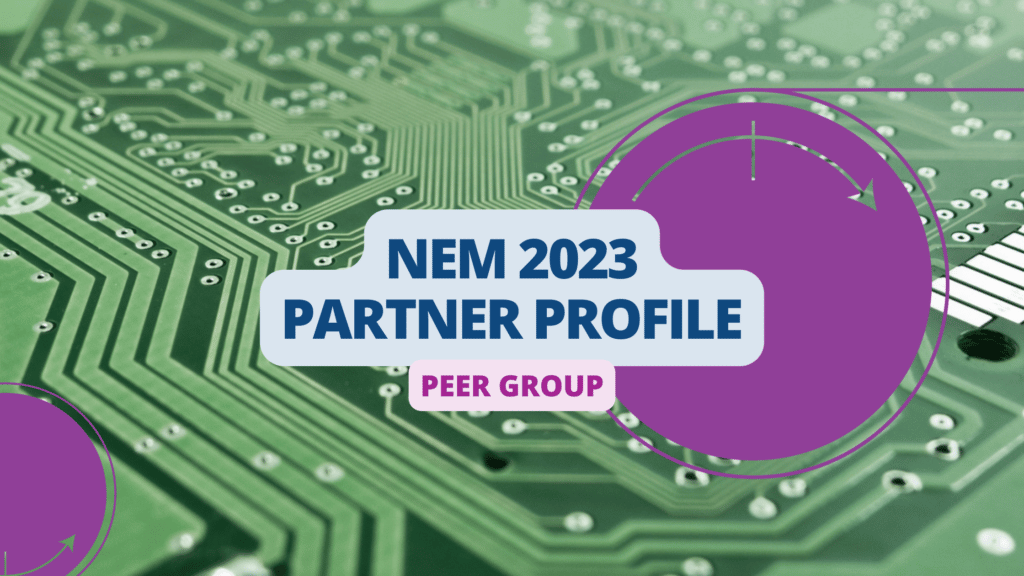 Kitchener-based PEER Group plays a vital role in global semiconductor manufacturing
In 1992, an electrical engineer and an industrial engineer developed a novel way to use reusable software to connect automated tools with factory information systems to enable the transmission, collection, and analysis of large volumes of manufacturing data.
These engineers – Mike Kropp and Bob Harris – decided to capitalize on their idea and founded a two-person firm called PEER Group.
Thirty-one years later, the Kitchener-based software company has grown to employ more than 250 people who work to solve some of the world's most complicated factory automation challenges by developing powerful software solutions for the semiconductor industry.
Considered one of the most complex industries, semiconductor manufacturing involves more than 500 processing steps – some requiring nanometer-level precision – to turn processed silicon into a functional computer chip. Used in an ever-increasing variety of devices, more than 1 trillion semiconductors are produced each year. By the end of this decade, the industry is projected to generate revenue in excess of $1 trillion USD.
And amidst it all, a relatively unknown Canadian company is playing a vital role in making it happen. Trusted by both equipment manufacturers and the world's largest semiconductor fabrication plants, PEER Group software is used to connect and automate more than 90,000 tools in more than 200 fabs around the world.
Founded by engineers and led by engineers, PEER Group is a multi-award-winning company, having been repeatedly recognized for its excellence and commitment to quality by one of the world's preeminent chip makers.
Proudly Canadian, PEER Group is honored to support this year's National Engineering Month and lend our voice to promote and encourage equity, diversity, and inclusion in engineering.
For more information, or to check out current career opportunities, visit peergroup.com.