The Ontario Association of Certified Engineering Technicians and Technologists (OACETT) is proud to present the
 6th Annual College Student Challenge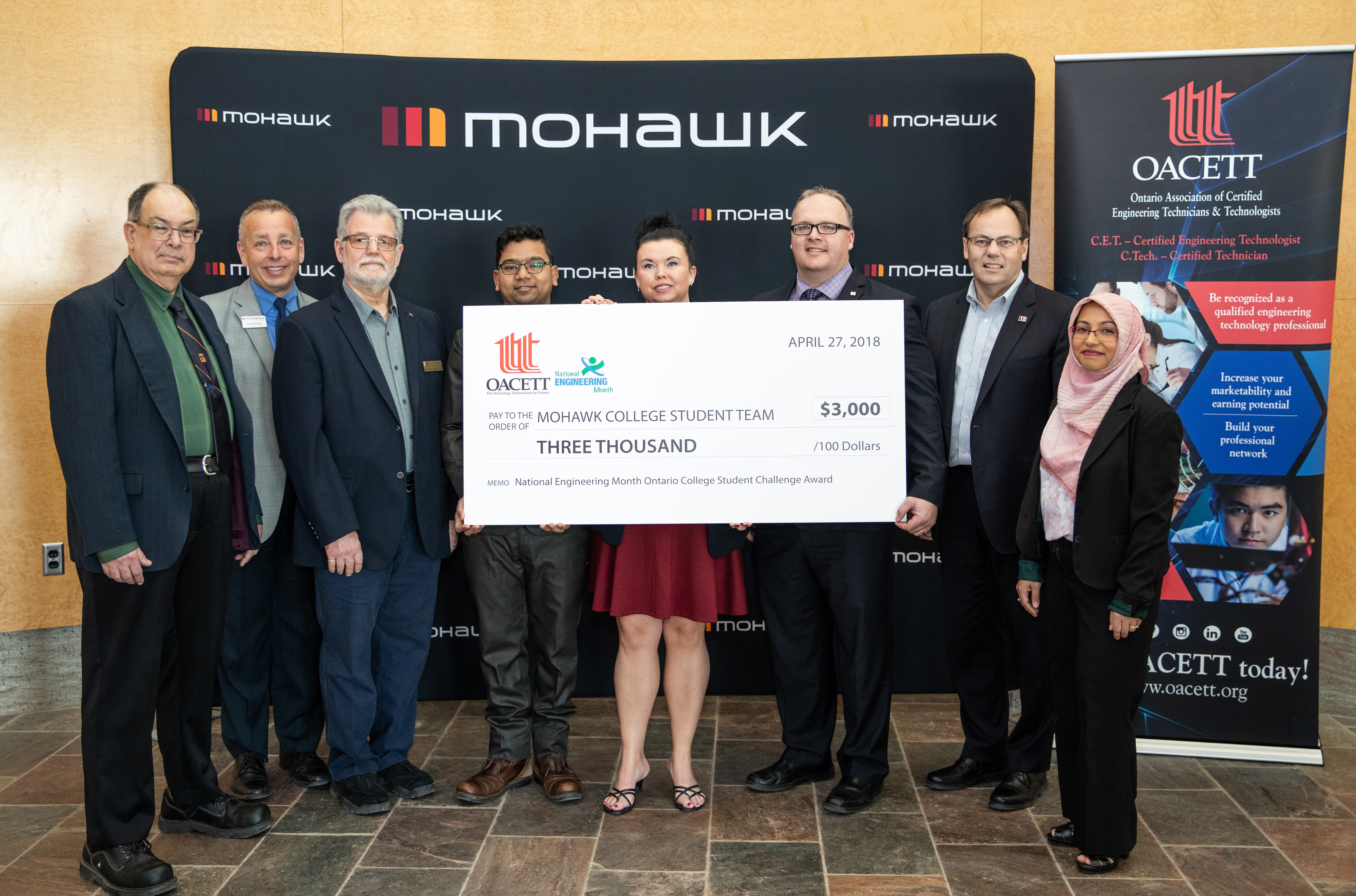 This student competition takes place during National Engineering Month every March. Teams of up to 5 students work together with their local OACETT chapter and volunteers to host one or more public outreach events in their local community.
Getting involved in public outreach is a great way to strengthen your communication and organization skills – something future employers will be keen to see on your resume. It's a fantastic opportunity to ignite your passion for engineering in others and potentially improve the diversity of future engineering technology students!
If you're new to outreach and public engagement don't worry – we have activity ideas, funding and swag available to support you in delivering your activities.
Three cash prizes are available this year and will be presented at your College in a ceremony by a prominent OACETT member: $3000 for first place, $1500 for second and $750 for third. Winning teams also receive a year's free student OACETT membership.