About National Engineering Month
In March 1992, Engineers Canada created National Engineering Month as a "celebration of engineering excellence" in Canada. Nationwide, NEM has over 500 events in every province and territory, all celebrating this year's theme 'There is a Place for you':
Engineering is a place for you! A place where you can find your niche. It doesn't matter where you're from or who you are—all you need is your enthusiasm and passion. The rest we can teach you. With engineering's many disciplines and uses, you can find something that speaks to you. Whether you'd like to stay close to home or explore far and wide, you have choices along your engineering path.
Although many of National Engineering Month's high profile activities appeal to youth, fundamentally the campaign strives to strengthen bonds within the profession and those of the profession with society. National Engineering Month has something for everyone, with programming geared toward youth through industry professionals and ranging from competitions to socials.
One of the goals of the National Engineering Month Steering committee is to run a transparent campaign consistent with the values of the partner organizations involved. Our activities are available here for public review.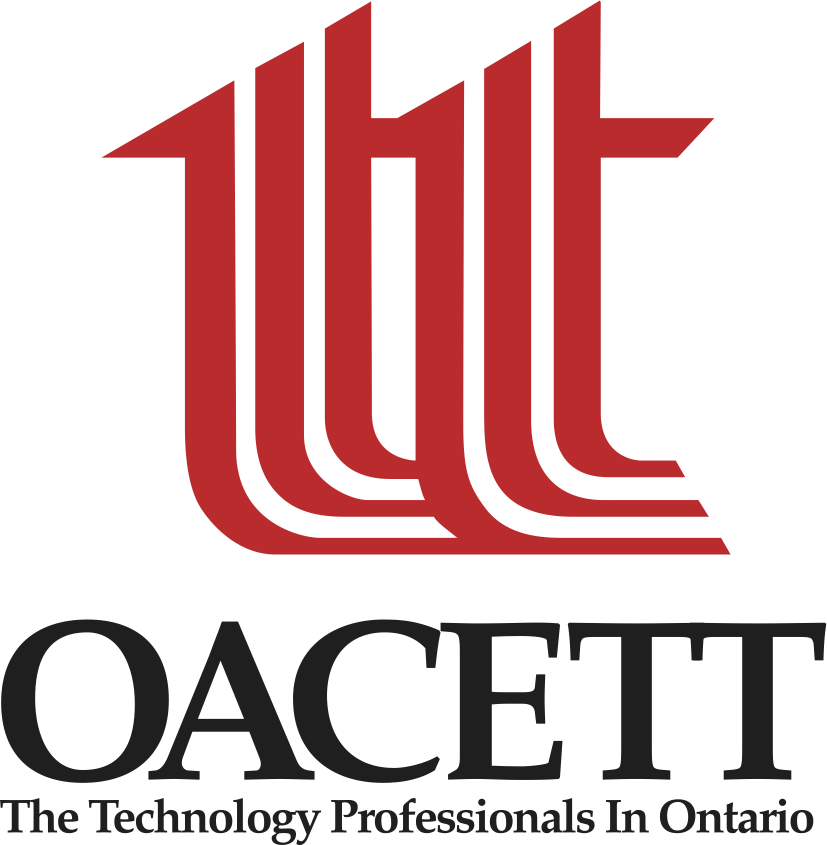 OACETT is Ontario's independent certifying body for engineering/applied science technicians and technologists, engaged in promoting the interest of its 24,000 members.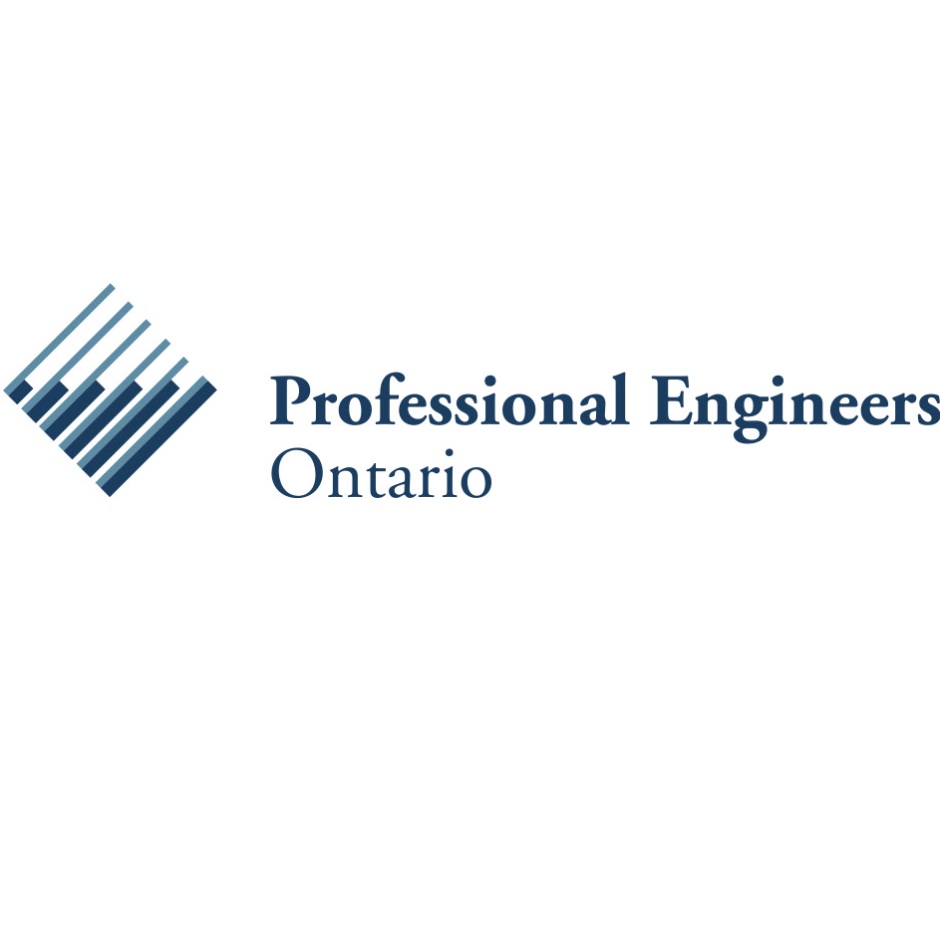 PEO is the licensing and regulating body for engineering in the province. There are currently 73,000 licensed professional engineers organized across Ontario in 36 regional chapters.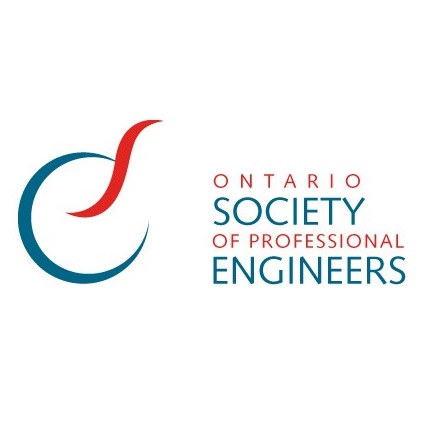 OSPE is a member-interest, advocacy organization, created jointly by Professional Engineers Ontario (PEO) and the Canadian Society of Professional Engineers (CSPE).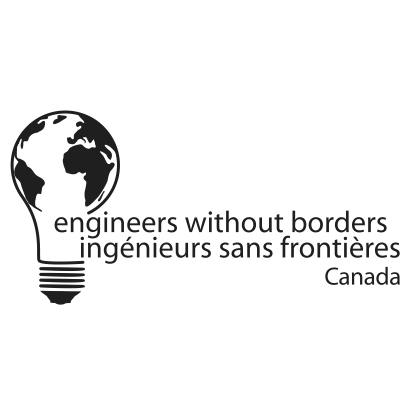 EWB is an NGO that harnesses the problem-solving approach and creative pragmatism of the Canadian engineering sector to address the root causes of poverty.