What is National Engineering Month?
In March 1992, Engineers Canada created National Engineering Month (NEM) as a "celebration of engineering excellence" in Canada. Although many of National Engineering Month's high profile activities appeal to youth, fundamentally the campaign strives to strengthen bonds within the profession and those of the profession with society.
National Engineering Month (NEM) events are organized and led by volunteers all across Canada, guided by a shared message "there's a place for you" in engineering and technology. This year, in Ontario, we're excited to deepen the impact of NEM events by focusing on lifelong learning for post-secondary students and professionals defined by the European Commission as:
"all purposeful learning activity undertaken throughout life with the aim of improving knowledge, skills and competencies within a personal, civic, social and/or employment related perspective"
We will support event leaders to run online zoom events designed for learning outcomes. Whether you lead a panel discussion, workshop with skill building components or a networking event, all funded Ontario NEM2021 events will be geared for post-secondary students, professionals in our community and interdisciplinary professionals. All event leaders may apply for up to $500 in funding to cover expenses such as: honoraria for experts, marketing and development costs.

Founding Partners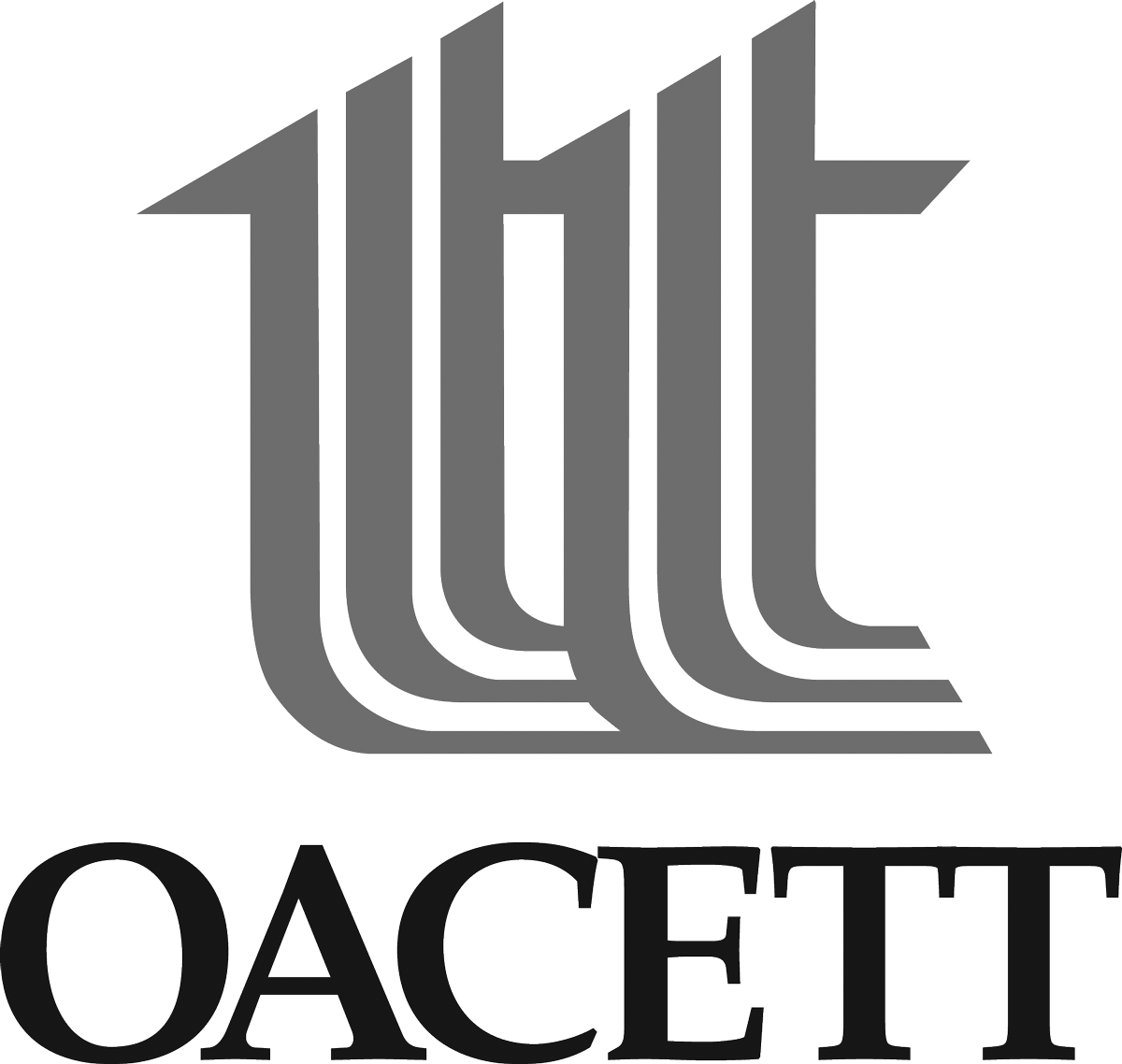 OACETT is Ontario's independent certifying body for engineering/applied science technicians and technologists, engaged in promoting the interest of its 24,000 members.

PEO is the licensing and regulating body for engineering in the province. There are currently 73,000 licensed professional engineers organized across Ontario in 36 regional chapters.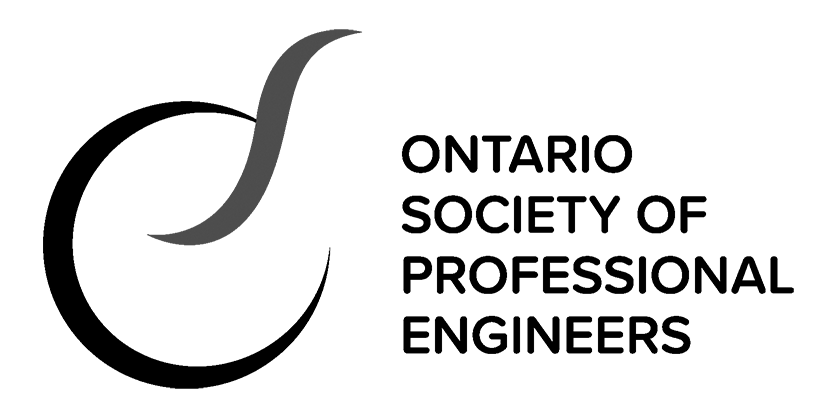 OSPE is the advocacy association representing the entire engineering community in Ontario, including professional engineers, engineering graduates and students.
ONTARIO SOCIETY OF PROFESSIONAL ENGINEERS
space
The Ontario Society of Professional Engineers (OSPE) is proud to collaborate as a founding partner of National Engineering Month (NEM) Ontario. NEM allows young people to explore engineering career possibilities while discovering their own creativity and problem solving skills. Interactive activities help students connect their education in science, technology engineering and math (STEM) to real world situations, where they can see firsthand how using this knowledge can make a difference.
The impact and reach of NEM continues to grow every year and I look forward to participating in the 2019 activities. None of these incredible events and accomplishments would be possible without the dedicated guidance of the NEM Ontario Steering Committee, the hard work and passion of countless volunteers, the support of our generous sponsors, and the engaged participation of Ontarians who are eager to embrace everything the engineering profession has to offer. Thank you for your commitment to making March a fun and educational month for everyone involved.
Be sure to check out this year's line-up of events to discover what's happening in your area and how you can get involved in NEM 2019. Let's continue to work together to raise awareness about the invaluable contributions that Ontario's engineers make every day.
Sincerely,
Sandro Perruzza
CEO
Ontario Society of Professional Engineers
SPACE
PROFESSIONAL ENGINEERS ONTARIO
SPACE
Welcome to the National Engineering Month (NEM) Ontario website!
Every March, the provincial and territorial engineering regulators across the country join Engineers Canada in organizing events in support of NEM to generate public awareness on all things engineering. In Ontario, volunteers from PEO's 36 chapters engage with students throughout the province to showcase the many disciplines of engineering and provide guidance on how and where students might excel within the profession.
The 2018 NEM campaign was extremely successful thanks, in part, to our dedicated volunteers who contributed their time and energy in organizing events across Ontario. My thanks as well to the NEM Ontario Steering Committee for their diligence in overseeing the campaign, highlights of which included:
Holding 362 in-person NEM events across Ontario and engaging with 39,500 children, teens and adults;
Reaching nearly 700,000 people through our online presence;
Expanding innovation funding to include a NEM school kit, engaging 300 teacher organizers; and
Introducing the Engineering Student Outreach Challenge based on the success of OACETT's College Student Challenge
I know there are many new and exciting initiatives coming this March so, if you have never attended a NEM event before, I urge you to join us in 2019. I know you will not be disappointed.
Yours sincerely,
Johnny Zuccon, P.Eng., FEC
Interim Registrar, Professional Engineers Ontario
SPACE
Welcome to National Engineering Month (NEM) Ontario 2021!
SPACE
Every March, the Ontario Association of Certified Engineering Technicians and Technologists (OACETT), a proud founding partner of NEM Ontario, sparks excitement about the large and rapidly growing engineering and engineering technology field through a broad spectrum of NEM events. This March will be no exception, with OACETT volunteers and college students in technology programs across Ontario hosting online lifelong learning sessions to engage the engineering community and build our collective capacity through real-time learning opportunities.
For engineering technicians and technologists, lifelong learning, which facilitates the mastery of new technologies and promotes knowledge sharing to improve practices and business results, is essential in navigating their careers and reinventing their skills in this time of great adaptation. Technology, societal norms and the world of work rapidly changing have made adaptation non-negotiable and made working together toward improving our practices and seeking professional enrichment opportunities a must.
Through NEM 2021's online events, post-secondary students and individuals working in the engineering technology profession will gain relevant skills to support their transition into this new world of work and advance their careers.
Despite these turbulent times, OACETT and our partners PEO and OSPE have built a robust virtual campaign that will benefit you and your future. We urge you to attend some of the NEM 2021 events throughout March. You'll learn new things, gain new experiences and expand your engineering horizons!

Cheryl Farrow, MBA, CAE
CEO, Ontario Association of Certified Engineering Technicians and Technologists