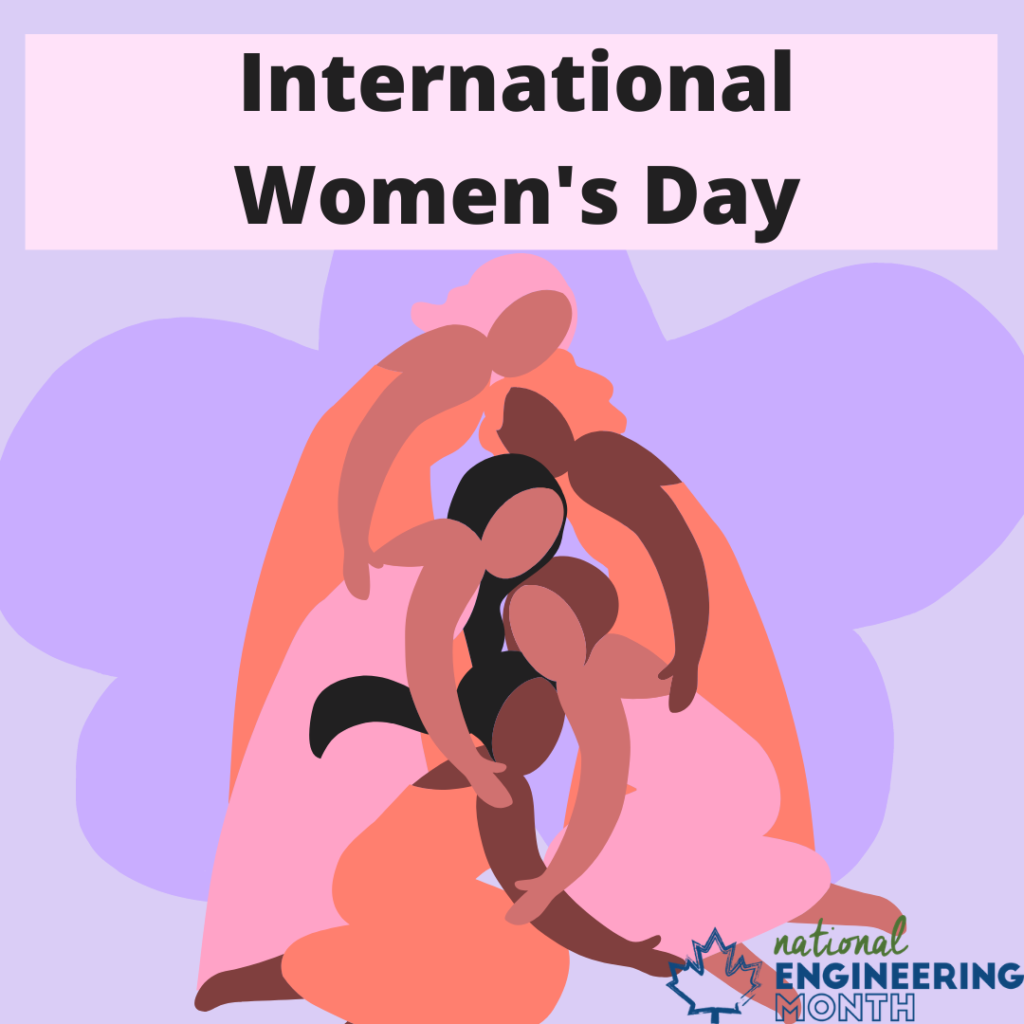 The theme of International Women's Day 2020 is "I am Generation Equality: Realizing Women's Rights. Unfortunately, engineering and other STEM fields continue to lag behind in increasing female representation. As of 2019, women made up just 13% of (approximately 296,000) engineers in Canada. This is despite Canadian data that show women graduate at a faster than men from STEM programs, regardless of field of study. For example, 27% of women and 16% of men who started out in computer and information sciences completed a STEM degree within four years.
Visibility and sharing powerful stories of women in engineering is one way to help diversify STEM fields and foster a culture of inclusion and equity-centric practices.
Join us in celebrating some incredible engineers!