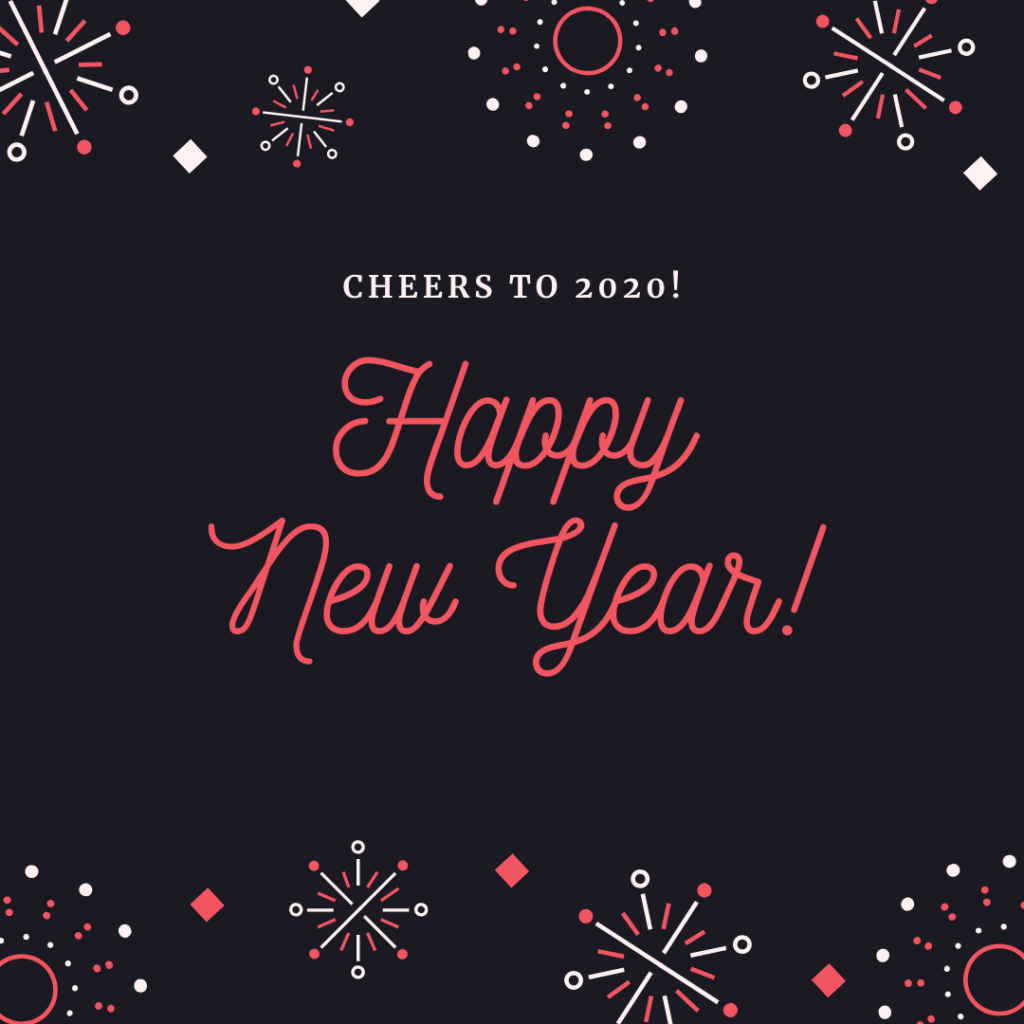 Happy New Year everyone! The past year has brought incredible innovation and thoughtfulness in the engineering, engineering technologist and STEM space and we want to share a few of our favourite stories. May they inspire you and set the tone for another remarkable year. 


A neuroscientist turned interdisciplinary artist who creates masterpieces that combine science, technology, art and design. Amanda Phingbodhipakkiya a TED main-stage speaker, professor and award-winning STEM advocate started looking at the storytelling of science because as a young scientist she had trouble communicating what was happening in the lab and getting others excited about the work.

She created an exhibit called "Community of Microbes," so that viewers could experience the magic of seeing something come alive in the lab. Phingbodhipakkiya is also an advocate for making STEM accessible to girls. One of her exhibitions included 3-D printed busts of female scientists as a commentary on women only comprising 7% of STEM-related busts in the United States.



In October, the University of Windsor brought together researchers in STEM fields to celebrate the contributions of the LGBT community. The organizers of the event said the conference was an important step toward welcoming and celebrating communities in STEM that have traditionally been marginalized.

"Science and technology has a reputation that's pretty well justified in that it's not very diverse," said conference co-chair Tricia Carmichael. "Historically, groups who have been shut out of these fields include women, people of colour and the LGBTQ community."



Scientist and researcher Eugenia Duodu faced insurmountable obstacles in her journey of entering STEM. From educators who doubted her abilities to a lack of representation in classes and at conferences. The unrelenting support of her mother and a community group Duodu flourished. She developed a practical support system, learned the importance of mentors, advocacy and most crucially, access to knowledge.

After completing an undergraduate degree at the University of Toronto, and moving on to doctoral research Duodu transformed Visions of Science, which she turned into a charity, helping support youth in grades 3-12 across the GTA to fall in love with STEM. "We're seeing incredible outcomes," says Duodu. "Science on a fundamental level is about critical thinking. We need youth to not be afraid to go through that process."
We've all heard it from the naysayers, something along the lines of "changing the way the world operates to improve the environment is too hard, too much time, too much money, it will never work." What those naysayers don't know (yet) is that innovation is often about making small changes that have big impacts. If you hate traffic, you'll love this story. As people order more online, the roads and highways are increasingly congested and getting people to order less isn't a likely solution.


The Region of Peel (which encompasses several municipalities: Brampton, Mississauga and Caledon) was struggling with this tension. Roads were in gridlock and residents weren't happy, so they launched a pilot project to test low-fi way to ease congestion and reduce truck pollution. During the pilot, trucks made deliveries outside peak congestion hours. The findings? Delivery time decreased by an average of 17% per trip, and 23% of trucks were moved off the road during peak hours.
Okay, humble brag. We hosted our own #NEM2019 event in 2019 — in an era where Engineers are tasked with making decisions that affect the future of humanity, how are we giving them the tools to make ethical choices? What codes are they or should they be bound by? How might art and ethics intersect with this need?

We brought together some beyond-cool interdisciplinary people, in the arts, engineering and technology worlds to have a conversation about the intersections of those worlds. You can catch-up on the talk below, and read a summary here. We hope this event inspires our #NEM2020 organizers as they think about creative panel topics and how to take an interdisciplinary approach to their event.
Thank you to our moderator and panelists: