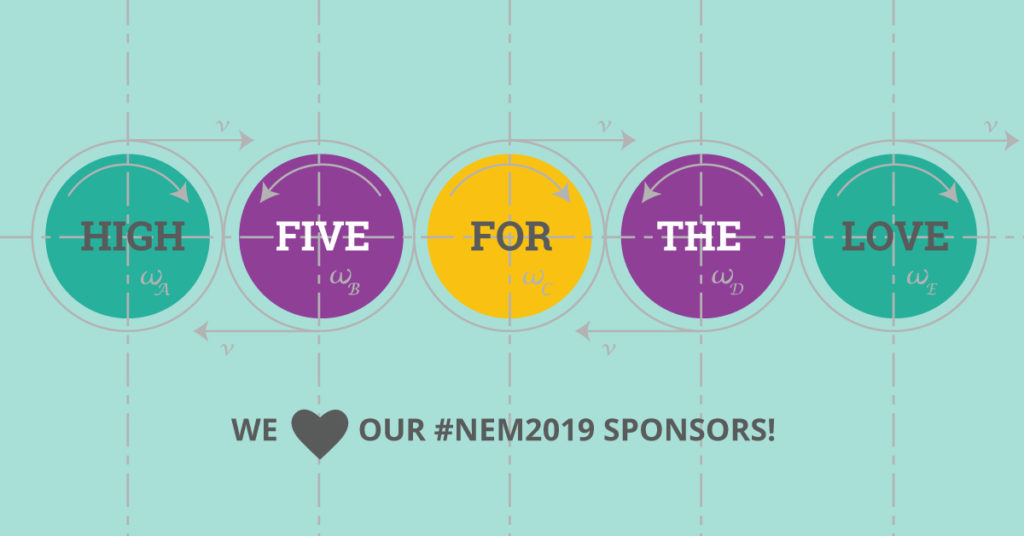 We LOVE looking at the #NEM2019 hashtag and seeing the lovely faces participating in NEM. Especially those engaging with engineering and engineering technology for the very first time!
This year we put an emphasis on supporting girls in STEM, hands-on learning and the development of 21st century skills. Each day we are delighted to see these values reflected in event pictures and testimonials.
But NEM wouldn't be possible without our AWESOME sponsors. Their contributions support each and every event. Because of them students across Ontario have over 300 opportunities to get inspired, meet mentors and apply engineering frameworks to problem-solve wicked problems.
Our sincerest THANK YOU for making this work possible!
National Engineering Month would not be possible without: