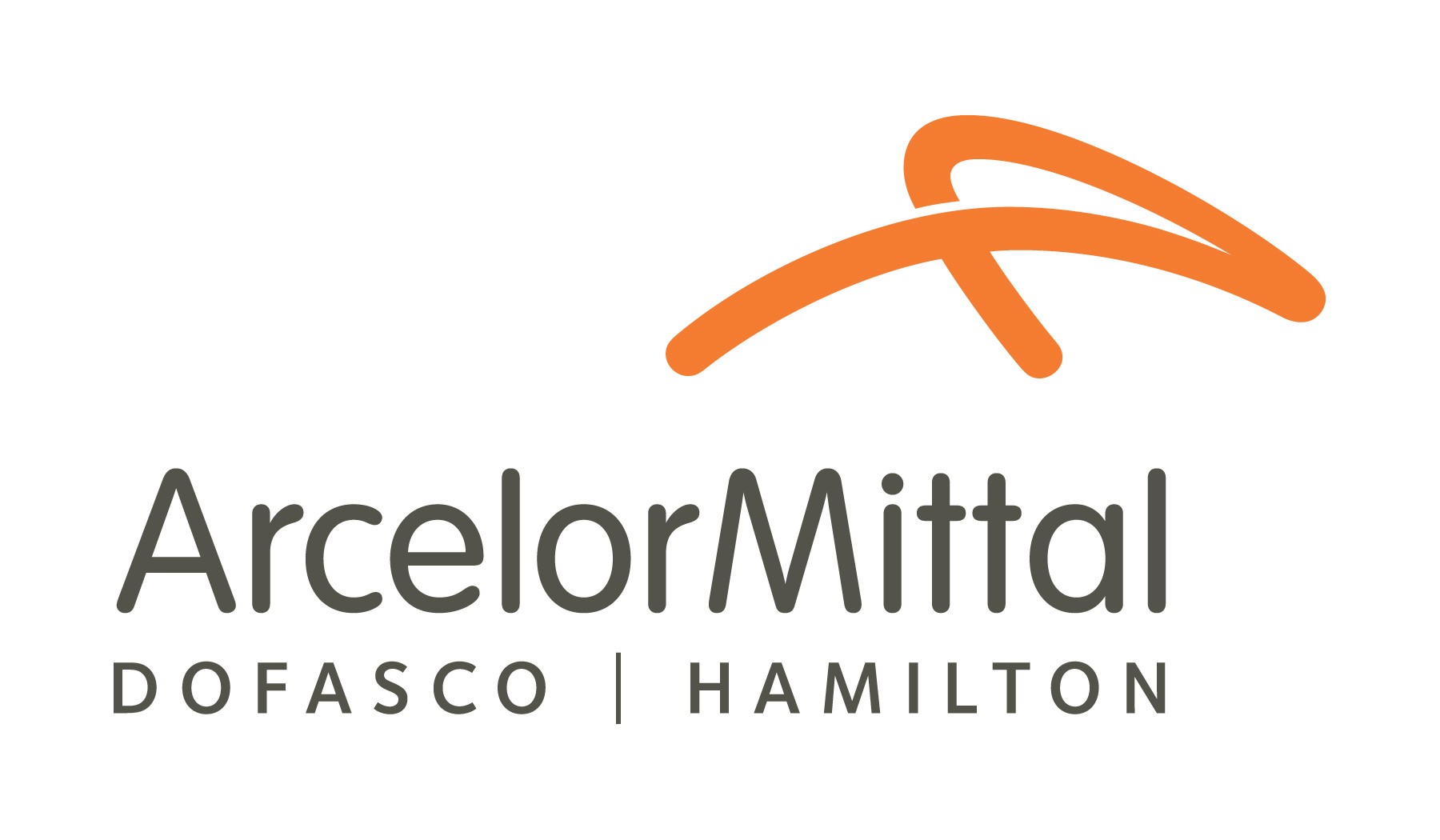 ArcelorMittal Dofasco, the world's leading steel and mining company – and a proud sponsor of NEM 2018, is committed to "transforming tomorrow".  Their approach to innovation and creativity is helping them shape the future!
Founded in 1912, ArcelorMittal Dofasco is Canada's leading steel producer and a hallmark of advanced manufacturing in North America. With approximately 5,000 employees in Hamilton we are the city's largest private sector employer shipping 4.5 million net tons of high quality steel every year.
Arcelor Mittal Dofasco is an Investor Sponsor for NEM 2018
During National Engineering Month there were many events in the Hamilton area. On behalf of the National Engineering Month Ontario, our founding partners and all of our volunteers across the province, we thank ArcelorMittal Dofasco for their support. Here is a social media recap of some these amazing activities!
This #NEM2018, many students participated in the College Student Challenge competition. Read more here on the College Challenge report from @MohawkCollege: https://t.co/WIxMotutlF pic.twitter.com/WXgQdTuqYK

— NEM Ontario (@NEMOntario) April 5, 2018
Speed Engineering at #nem2018 pic.twitter.com/KSfFY6RjTx

— PEO Oakville Chapter (@PEOOakville) March 3, 2018
@CouncillorAdams and @Indira_NH are talking to the crowds @HolyTrinityOak for #NEM2018 Welcome to The Home of the Titans pic.twitter.com/ayvCMZvOwa

— Tronic Titans (@team3161) March 3, 2018
Getting ready for a pretty important visitor….@JustinTrudeau #arcelomittaldofasco pic.twitter.com/xKrFmCClg4

— ArcelorMittalDofasco (@ArcelorMittal_D) March 13, 2018