The Thousand Islands Chapter of Professional Engineers Ontario ran bridge building contests during National Engineering Month. This far reaching series of bridge building events in brings engineering fun to more than a thousand elementary students. Hundreds of bridges are judged on their strength using the legendary Thousand Islands Chapter's bridge buster!
Bridges are extremely important in the Thousand Islands region, particularly the 5 that make up the border crossing between Canada and the United States. While we await the final results from the bridge building regional finals, here are photos from each and every competition held so far!
Queen Elizabeth Public School in Perth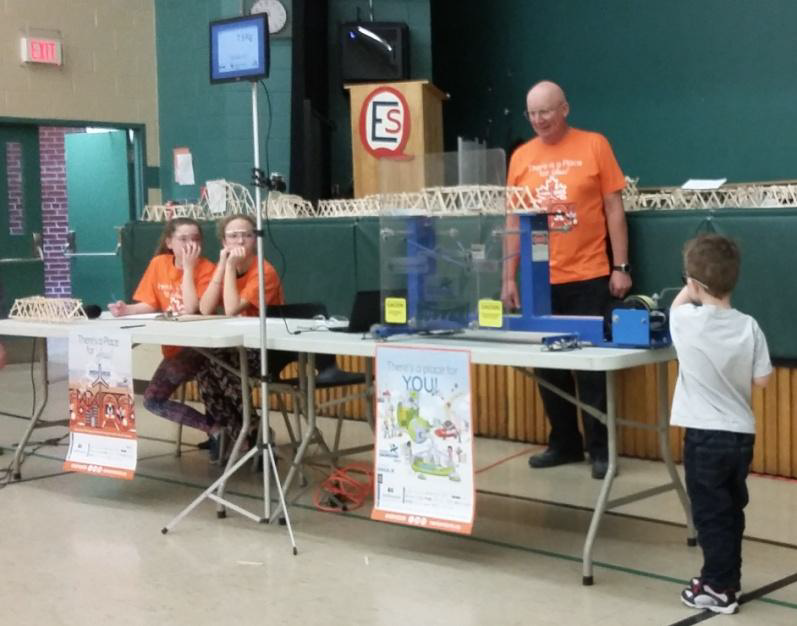 Brockville Collegiate Institute in Brockville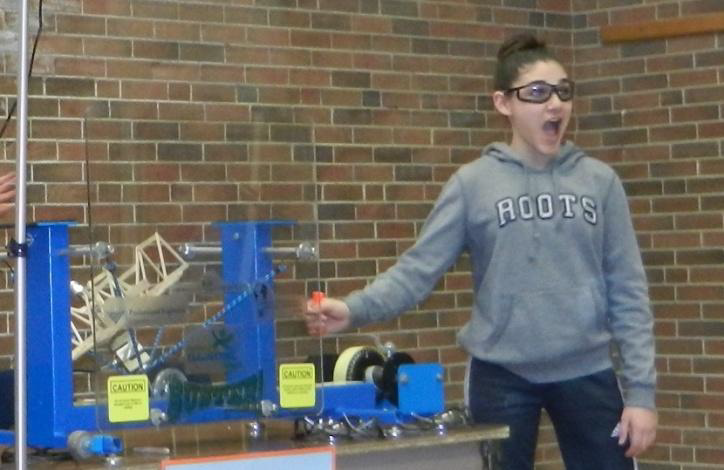 Athens District High School in Athens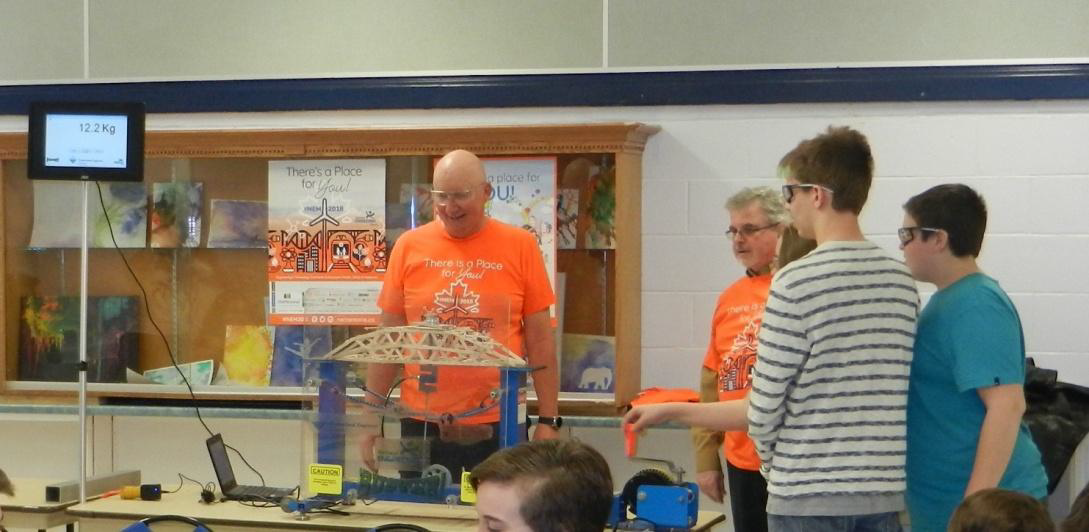 Chimo Elementary School in Smiths Falls
Toniata Public School in Brockville

Brockville Home Schooler Assocation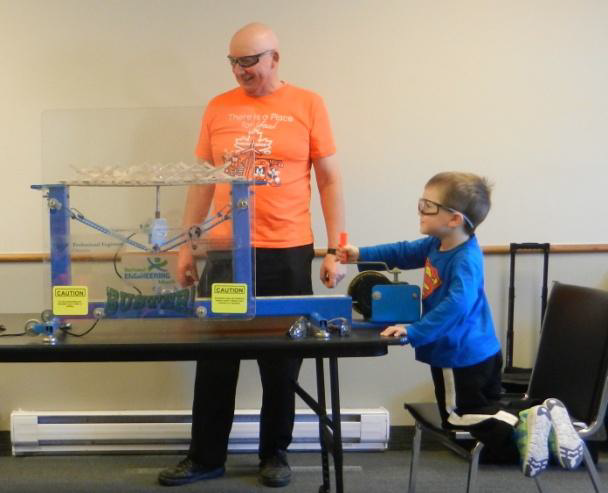 Perth District Collegiate Institute in Perth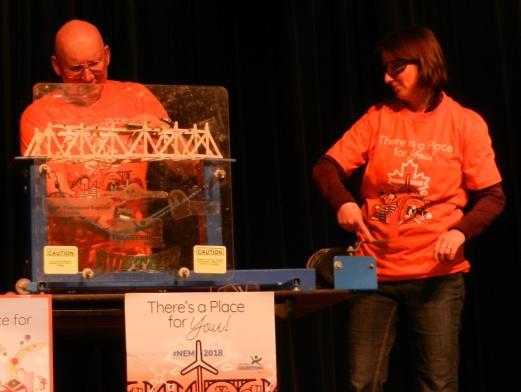 Duncan J. Schoular Public School in Smiths Falls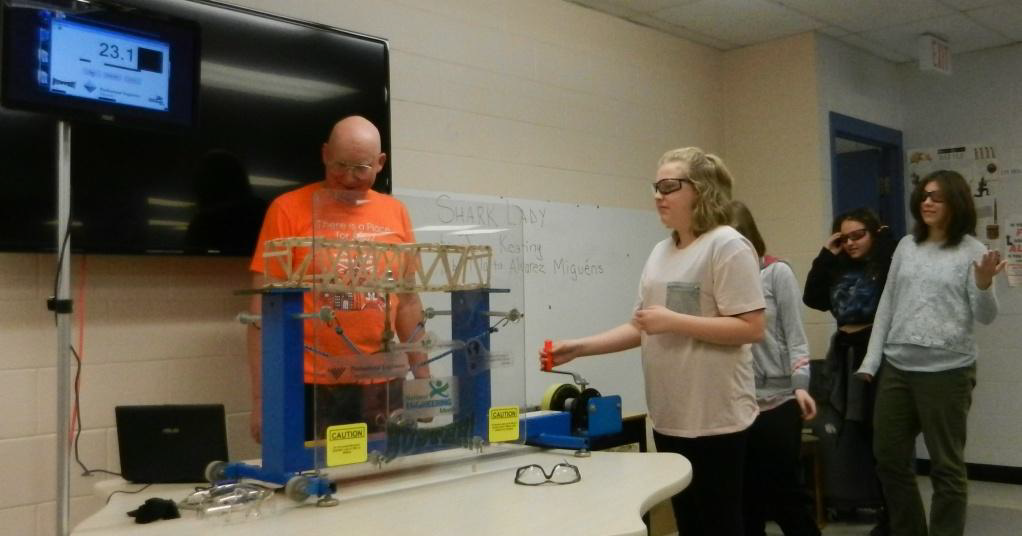 North Grenville District High School and South Branch Elementary School in Kemptville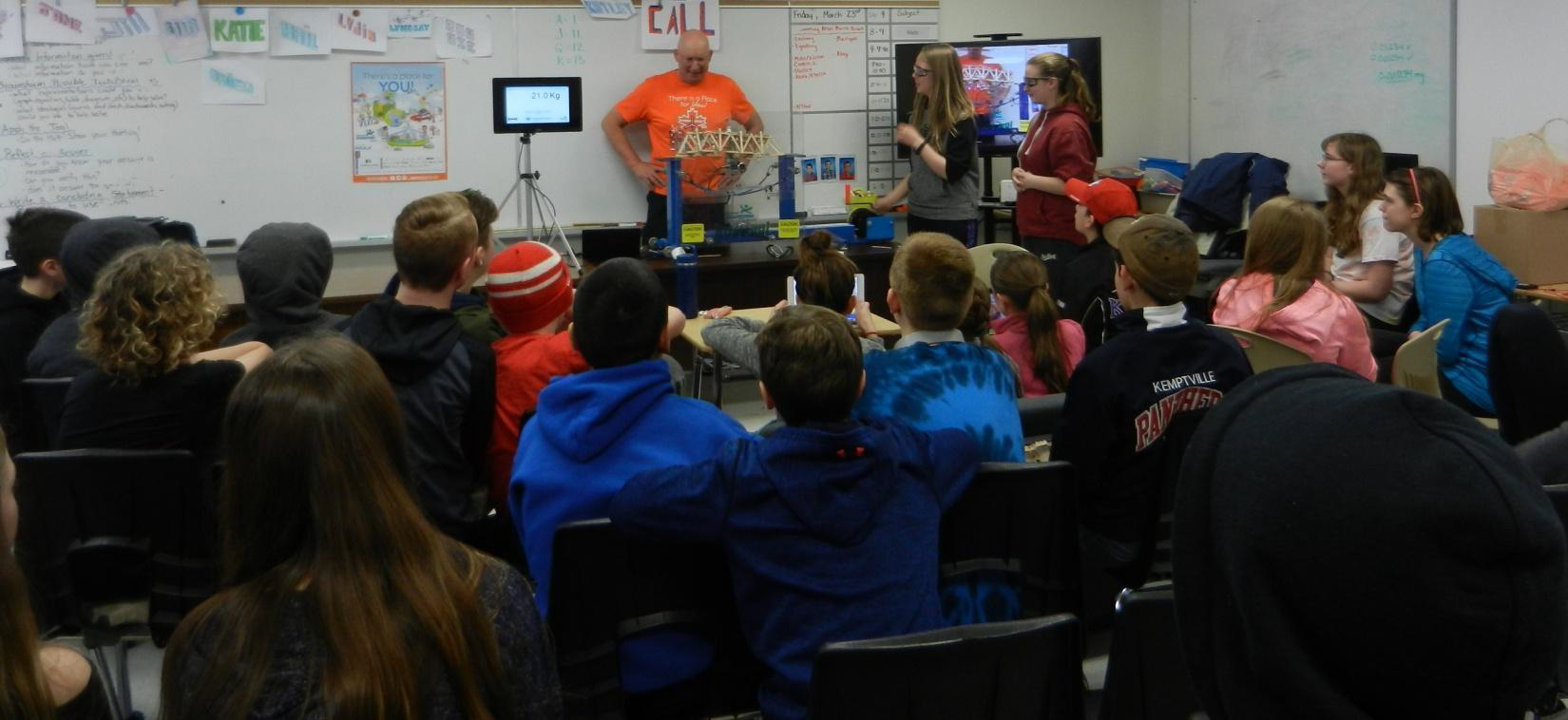 Meadowview Public School in Addison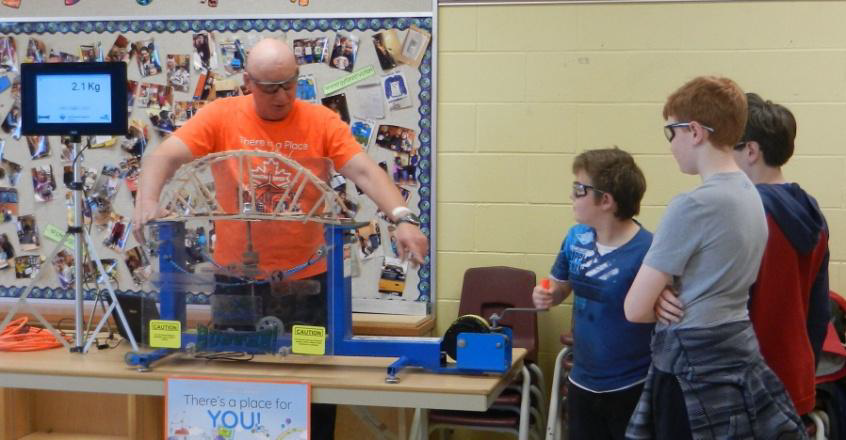 Thousand Islands Elementary School in Lansdowne
Thank you to all the volunteers that help make the bridge contest a reality and inspiring the next generation of engineers! Special thank yous go out to John Ireland P.Eng., Ahmad Khadra P.Eng, Shelley Bacon P.Eng., Steve Lauridsen P.Eng., Ray Linseman P.Eng., Gary Albers P.Eng., Guy Boone P.Eng., Graham Houze P.Eng., and Christina Willoughby for their amazing work. See you in 2019!