The Ontario Society of Professional Engineers (OSPE) is a proud collaborator and founding partner of NEM Ontario. As the advocacy body for the engineering profession, part of OSPE's role is to ensure the contributions of engineers don't go unnoticed. That's why they recently launched the Change the World campaign, highlighting the stories of four Professional Engineers (P.Eng.) and OSPE members from across the province. The purpose of the campaign? To showcase the unique careers of their members and the many diverse sectors in which engineers work – after all, engineering is everywhere!
The campaign is designed to inspire Professional Engineers and engineering graduates from around the province to become more involved in their advocacy organization and to share their engineering expertise, so that together we can drive positive change in Ontario.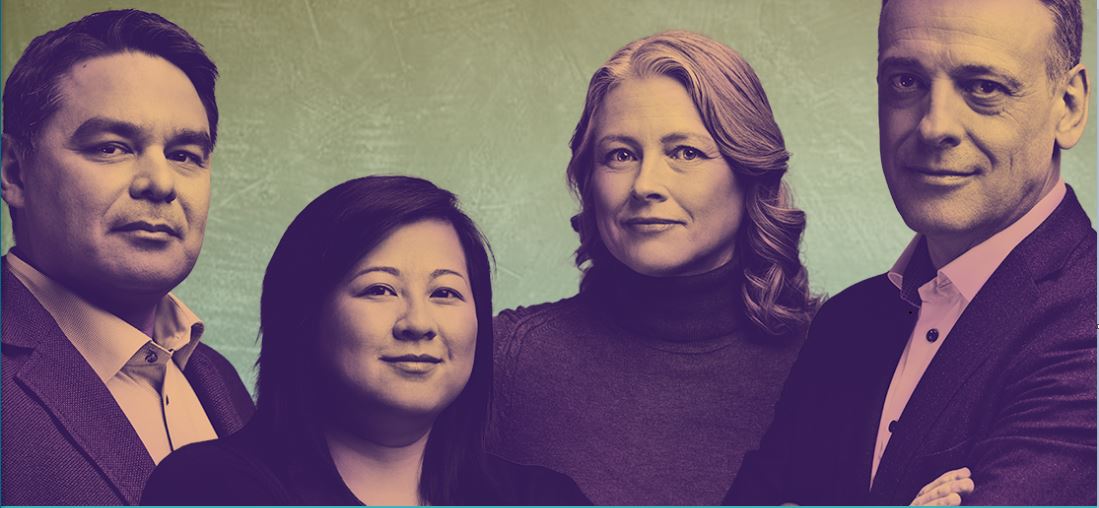 The first featured engineers
The four members featured in the first phase of the campaign are each changing the world through their engineering work in unique ways:
There's Wesley Bova, an environmental engineer

who develops and maintains infrastructure in remote First Nations communities.

Mandy Chan is an acoustics engineer, conducting land use compatibility studies for large scale developments.

Andrea Bradford, also an environmental engineer, is an Associate Professor at the University of Guelph, where she focuses her teaching and research on urban water systems and wetland restoration.

And finally John Bianchini, a chemical engineer and CEO and President of Hatch, a global firm creating positive change around the world, particularly in developing countries.
You can read full interviews with each featured member at ospestories.on.ca.
Since launching the campaign in September of last year, OSPE continues to receive story submissions from both members and non-members. It is amazing how enthusiastically engineers across Ontario have shared their experiences and aspirations as to how they will change the world through engineering. OSPE will continue to feature these stories across their communications channels, from the OSPE blog to The Voice magazine. You can join in the conversation online using #OSPEstories or send OSPE your story.
Later this year, OSPE will be launching the second phase of the Change the World campaign. Stay tuned for some exciting new elements that will highlight the incredibly inspiring work of professional engineers and don't forget – there's a place for you.